Get A

$200 Gift Card

When You Switch to DISH TV & Add Internet

CALL TODAY AND SAVE:

1 (800) 950-7100
Get DISH TV & Add Internet to Get A

$200 Gift Card
Choose A DISH TV Package
Get Over 240 TV Channels,
Movies, Sports, Kids & More

Paired With High Speed Internet
Enjoy High-Speed Internet
that works wherever you do
What's Included With DISH Network Packages?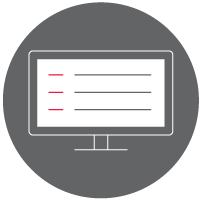 240 Channels
Over 240 TV Channels
with this Package
FREE On-Demand
Enjoy Thousands of
Movies and Shows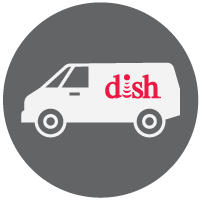 FREE Installation
Award Winning Install
up to 6 Rooms
30 Free Channels
30 Free Premium Channels for 3 Months
Sports Channels
35+ SPORTS CHANNELS. Pro and College Games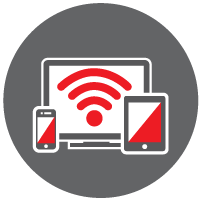 Stream Anytime
Stream Live TV with
DISH Anywhere

CALL TODAY AND SAVE:

1 (800) 950-7100
Get Started By Choosing Your DISH TV Package
Get Your DISH $200 Gift Card with Our Most Popular TV Packages!
most plans available nationwide
Blazing Fast Speeds
Surf the Web, Shop and More
Stream TV, Music and More
3 Year Price Guarantee w/ eAutoPay
Hopper 3 DVR + Remote
Family TV, Movie Channels, Sports
Local Channel Included
3 Year Price Guarantee w/ eAutoPay
Hopper 3 DVR + Remote
HD Channels, Movies, Sports, Family TV
Local Channel Included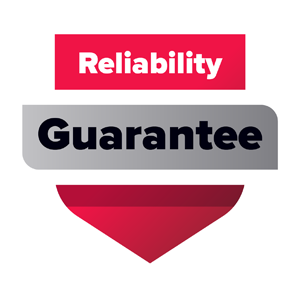 Switch to DISH and get America's best value, service, and technology.
For over 30 years, DISH has delivered amazing entertainment to communities across America. This same commitment – to make TV better for you and your family – still drives us today
Bundle More New Customer Offers From DISH
We love a great deal. That's why Dish has special new customer offers for seniors, our frontline healthcare workers, military, and veterans. Let us serve you.
DISH Deals Made Just For You:

CALL TODAY AND SAVE:

1 (800) 950-7100