DISH Network Deals for Front-Line Healthcare Workers
DISH Offers Healthcare Workers Special Packages to Unwind
Our healthcare workers are at the forefront of keeping America safe. To thank you, we want to offer special packages. Let Dish help heal your TV and Internet needs!
Get the Best Dish Offers for Healthcare Professionals
Get The DISH Heartland Pack (a $144 value)
DISH wants you to relax and enjoy wholesome, family-friendly TV programming for you and your loved ones. Healthcare workers can now get access to an exclusive collection of channels at no cost to you, including Hallmark Channel, Hallmark Movies & Mysteries, OWN, Discovery Family, and more.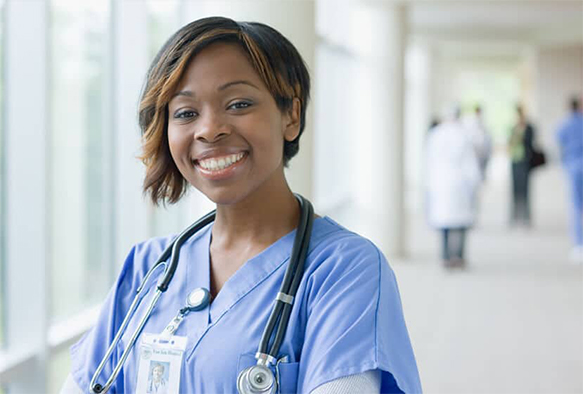 What is Included in the DISH Network Healthcare Package?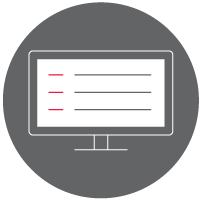 190+ Channels on DISH
Dish Packages Start at 190 Channels
FREE DISH On-Demand
Enjoy Free On Demand Movies & TV Channels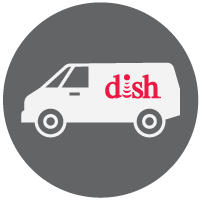 FREE Installation
New Customers Enjoy Free Install, Up to 6 Rooms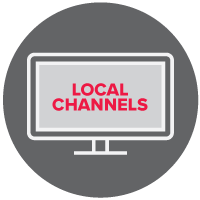 30 Premium Channels
Get 30 Free Premium Channels for 3 Months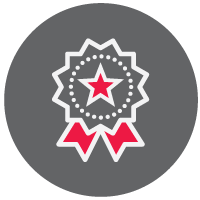 Dish HD Channels
Enjoy Free HD Channels with DISH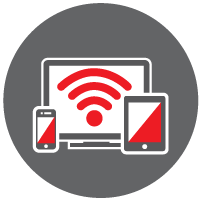 Live Stream TV
Stream Live TV with the DISH Anywhere App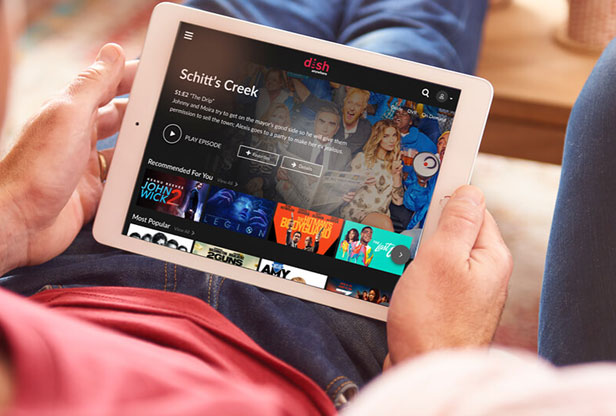 Stream Live TV Wherever You Go with the DISH Anywhere® App
We understand you're on the go and we believe you should never miss your favorite shows. Watch live and On-Demand TV anywhere with your upgrade to the Dish Anywhere App. When you get a break, DISH Network will be there.
Healthcare Workers Get A Free Dish On-Demand Movie Rental Each Month
Choose from 20,000 new Hollywood releases and classics or from DISH's over 80,000 total On-Demand titles. With this offer, your first On Demand movie rental each month is free! Finally, you can unwind from your home, mobile device, laptop, or tablet.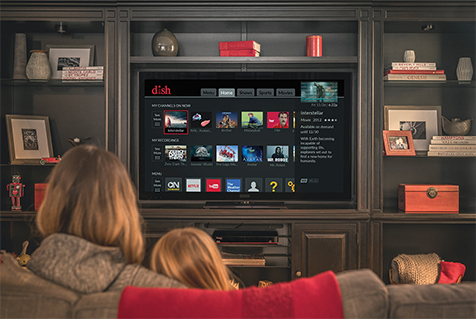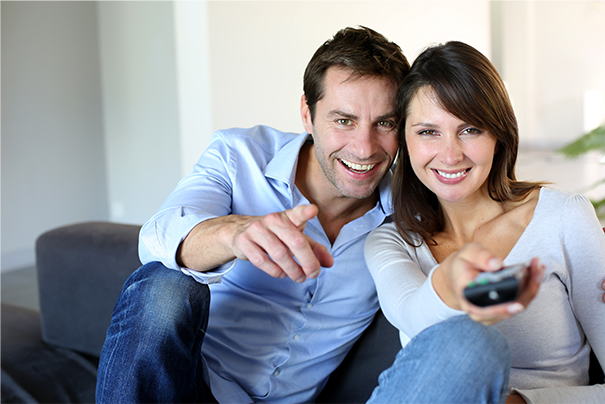 Dish is Offering Healthcare Workers a 2-Year TV Price Guarantee
Healthcare workers don't have time to worry about price increases while they're saving lives. That's why DISH is offering a two-year TV price guarantee for all our selfless healthcare heroes and their families. No hidden fees or HD fees.
Compare DISH Network Packages
LOCAL TV CHANNELS INCLUDED
Dish Offer FAQs for Healthcare Workers:

DO NOT EDIT, USED TO KEEP ALL TABS CLOSED ON PAGE LOAD
What is Included in the Dish Heartland Package?
The Dish Heartland Package includes Hallmark Channel, Hallmark Movies & Mysteries, OWN, PixL, Baby TV, RFD TV, Rural TV, GSN, Discovery Family Channel, UP, and Ride TV.
Will My Monthly Bill Price Increase?
Your package prices won't increase for 2 years! This price guarantee is only valid for a limited time, so sign up now and start saving on Dish TV and Internet!
Will the Dish Anywhere App work on my phone?
Yes! We know how important it is to relax when you can during long shifts. That's why Dish is offering healthcare workers free Dish Anywhere. Watch your favorite shows and movies on your phone, tablet, or computer.
Does the Healthcare Offer Work for My Family?
As long as you're all on one bill, your entire household can enjoy this special offer from Dish!
CALL TODAY AND SAVE:

1 (800) 950-7100