DISH PACKAGES FOR NEW CUSTOMERS
New DISH Customers Enjoy 

25% Off

!

Sign Up to DISH Network this holiday season and get 25% off our top packages for 2 years! (AT120 Reg Price $89.99, Discount Price $64.99) Some packages eligible for an extra $100 gift card.
CALL TODAY AND SAVE:

1 (800) 950-7100
Save

on DISH Packages for New Customers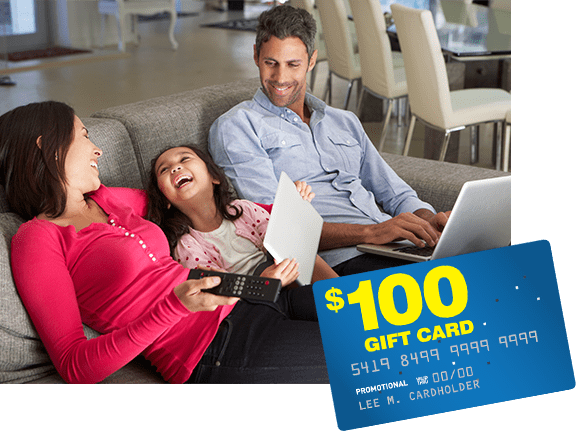 We understand how important it is for you to get the best deals around the holiday. That's why DISH is tuned into your needs by bundling the best satellite TV packages with high-speed internet providers. New customers who sign up for a Dish TV and Internet offer this week may also be qualified to receive a free $100 gift card.
Limited Time New Customer Offer
Must Mention Code: CARD100
What is Included with DISH Network Packages?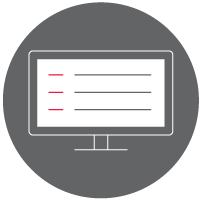 190 Channels on DISH
DISH Packages Start At 190 Channels
FREE DISH On Demand
Enjoy Free On Demand Movies and DISH TV Channels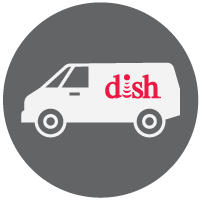 FREE Installation
New Customers Enjoy Free Install, Up to 6 Rooms
30 Free Premium Channels
New Customers Get 30 Free Channels for 3 Months
Free HD Channels
Feel Like You're There with Free HD Channels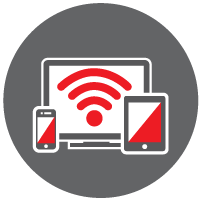 DISH Anywhere Live Streaming
Stream Live TV with the DISH Anywhere App
#1 in Customer Satisfaction
What's the Best Dish Network Package for You?
COMPARE OUR MOST POPULAR PACKAGES
2 Year Price Guarantee w/ eAutoPay
Hopper 3 DVR
Family Friendly Programming, News
Local Channel Included
 2 Year Price Guarantee w/ eAutoPay
Hopper 3 DVR + Remote
News, Movies, Family TV, Sports
Local Channel Included
2 Year Price Guarantee w/ eAutoPay
Hopper 3 DVR + Remote
Family TV, Movie Channels, Sports
Local Channel Included
2 Year Price Guarantee w/ eAutoPay
Hopper 3 DVR + Remote
HD Channels, Movies, Sports, Family TV
Local Channel Included
New Customers Can Upgrade to the Dish Hopper 3
The DISH Hopper 3 DVR is the world's top whole-home DVR with features the entire family can enjoy. Get the Dish Hopper and you'll get DVR features in every room of the house, plus up to 2,000 hours of content storage. TV is better with DISH and the Hopper 3 DVR.
The DISH Hopper 3 Includes:
Built-In 4K Resolution – requires 4K TV
Watch & Record 16 Shows at Once
Skip Commercials with AutoHop Feature
Built-In Apps: Netflix, Pandora & Youtube
Multi-View – Select four channels to watch at
the same time
Dish Network Packages Include Entertainment for the Whole Family
We know it's not just about how many channels you get – what matters is that your plan has channels that you and your family love! That's why Dish hand-picked all the channels in our packages to satisfy every member of your family.
Sports and Outdoor Fans
News & Weather Watchers
Movie Marathon Watch Parties
Kids of All Ages
Music Lovers with Surround Sound
Dish Network Deals Are Unmatched
We love a great deal. That's why Dish has special offers for seniors, our frontline healthcare workers, and military and veterans who served our country. Let us serve you.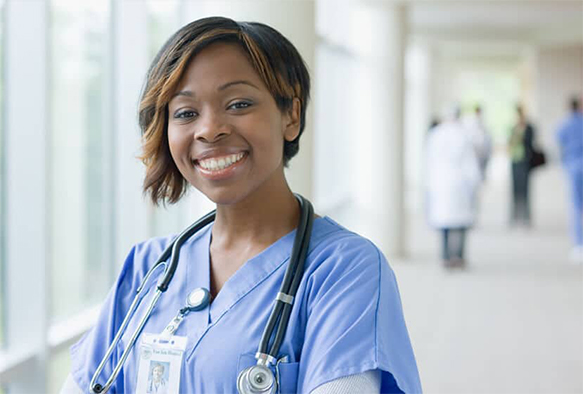 DISH Deals Made Just For You:
Upgrade To The DISH Hopper 3 DVR and Get
SMART REMOTE WITH  VOICE REMOTE & GOOGLE ASSISTANT
Stream Built-In Apps
Access Netflix from Your Hopper*
Bluetooth Connectivity
Easily pair your smart devices
The DISH Anywhere App Lets You
Stream LIVE TV
The Dish Anywhere App lets you stream live TV and record your favorite shows from anywhere in the world with your smartphone, tablet, and laptop. Never miss the big game or your favorite show ever again with the DISH Anywhere App.
Watch Live TV with the DISH Anywhere App
Stream NFL Football game Live with DISH Anywhere
Access Recorded Shows from your DVR
View On-Demand Movies at your fingertips
CALL TODAY AND SAVE:

1 (800) 950-7100