New DISH subscribers get Multi-Pack included with AT120+ & higher plans. Ends 11/9/22
All your favorite sports in one channel package
16 Channels, Unbeatable Value
DISH

Multi-Sport

Pack is Your Home for Sports
From pro sports to college, you'll never miss a game with the Multi-sport Pack.
With 16 channels – it's game time, all the time.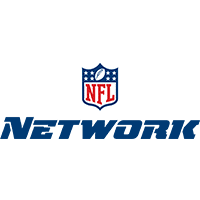 NFL RedZone from NFL Network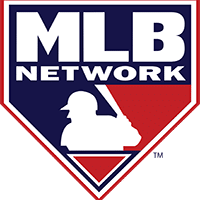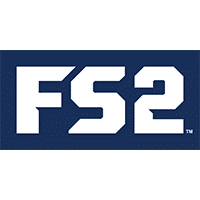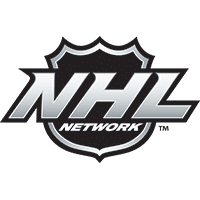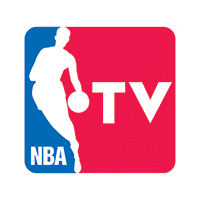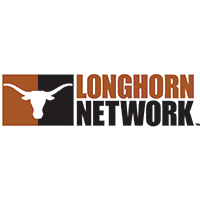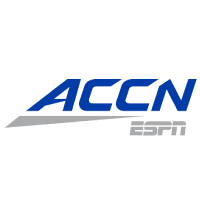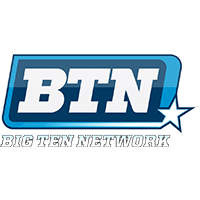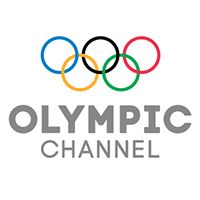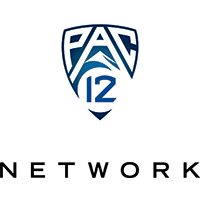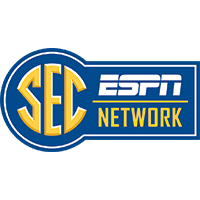 Add Multi-Sport Pack to your DISH Package
Get the DISH Multi-Sport Pack with NFL RedZone from NFL Network
at no additional cost

when you sign up for the AT120+ or higher.
Stream Live Games with the DISH Anywhere App
The Dish Anywhere App lets you stream live TV and record your favorite shows from anywhere in the world with your smartphone, tablet, and laptop. Never miss the big game or your favorite show ever again with the DISH Anywhere App.
Watch Live TV with the DISH Anywhere App
Stream NFL Football game Live with DISH Anywhere
Access Recorded Shows from your DVR
View On-Demand Movies at your fingertips
DISH Sports Package FAQs:
DO NOT EDIT, USED TO KEEP ALL TABS CLOSED ON PAGE LOAD
How much does the DISH Multi-Pack cost?
The Multi-Pack is only $13/month with a minimum subscription to the Top 120 Plus package, Top 200 Package, Top 250 Package or DISHLatino MAX. 
What channels come with the Multi-Sport Pack?
The Multi-Pack comes with 16 of your favorite sports channels, from pro sports to college level.
NFL Network
NFL RedZone from NFL Network
NBA TV
NHL Network
MLB Network
MLB Strike Zone
Big Ten Network
Pac-12 Network
Longhorn Network
SEC Network
ACC Network
beIN Sports
beIN Sports en espanol
Outside TV
Olympic Channel
FOX Sports 2
How do I watch multiple games awith DISH Multi View?
DISH offers Multi-View that lets you watch up to 6 games at a time on one TV. You'll never have to choose between his and her teams again – catch all the action.
What is Game Finder?
Game Finder is an app that helps you find the best in sports on TV. Get up-to-the-minute box scores and access to schedule recording for upcoming games.
CALL TODAY AND SAVE:

1 (800) 950-7100