The new Hopper Plus gives you everything you want, all in one place.
Easily access live and recorded TV or access your favorite streaming apps including Netflix, Prime Video, YouTube, Max, and more.

CALL TODAY AND SAVE:

1 (800) 950-7100
Access your favorite apps with the Hopper Plus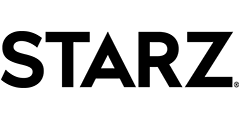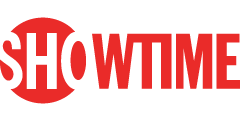 Transform how you watch TV
Upgrade to the Hopper Plus Smart HD DVR today.
TV on the Go
Watch 100% of your live and recorded TV anywhere, on any smartphone, tablet, or computer with the DISH Anywhere app.
Skip Commercials and Auto Record
Watch what you want, when you want on primetime shows on ABC, FOX, CBS, and NBC.
Record more shows on the Hopper Plus DVR
Store 2,000 hours of your favorite TV shows and movies on your Hopper Plus. You'll never miss a show with the only DVR that can record up to 16 shows at once.
Get Professional Set Up and Programming from A DISH Technician
New customers who upgrade to the DISH Hopper Plus will get professional in-home setup and programming. Your dish technician will help you sync your remote, program your Hopper Plus, and teach you how to use the voice remote feature. No need to struggle with technical manuals with DISH.
TV + Streaming in one place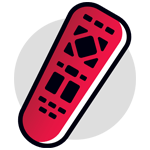 Find your shows without lifting a finger.
Easily search for shows and movies using your Voice Remote powered by Google Assistant.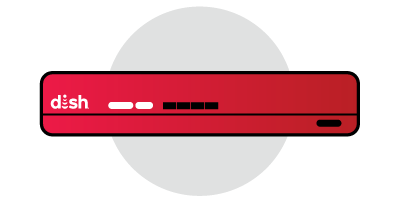 Keep your aesthetic with our slimmest design yet.
No more bulky boxes. The DISH Hopper Plus is our slimmest design yet and can be easily stored away.
Add 10,000+ apps with the NEW Hopper Plus upgrade!
Stream your favorite shows, music, and games all in one place. Get it all on Google Play with the new Hopper Plus.

CALL TODAY AND SAVE:

1 (800) 950-7100
Upgrade To The DISH Hopper Plus And You Also Get
Get HANDS-FREE TV WITH VOICE REMOTE & GOOGLE ASSISTANT

Stream Built-In Apps
Access Netflix from Your Hopper*
Bluetooth Connectivity
Easily pair your smart devices
Getting started is easy with our pre-built packages
Dish Network makes it easy to shop for the programs you love. Choose any of our pre-built packages below or view our full channel lineup.
3-Year Price Guarantee
Smart HD DVR included
Voice Remote with Google Assistant
Family Friendly Programming, News
Local Channel Included
Over 28,000 free On Demand titles
 3-Year Price Guarantee
Smart HD DVR included
Voice Remote with Google Assistant
News, Movies, Family TV, Sports
Local Channel Included
Over 28,000 free On Demand titles
3-Year Price Guarantee
Smart HD DVR included
Voice Remote with Google Assistant
Family TV, Movie Channels, Sports
Local Channel Included
Over 35,000 free On Demand titles
$300 Gift Card Offer
3-Year Price Guarantee
Smart HD DVR included
Voice Remote with Google Assistant
HD Channels, Movies, Sports, Family TV
Local Channel Included
Over 36,000 On Demand titles
$300 Gift Card Offer

CALL TODAY AND SAVE:

1 (800) 950-7100