DISH Network Discounts for Military, Veterans & First Responders
DISH Network Military Discount & First Responder Specials
We are proud to provide a special Dish Network military discount for active duty, veterans, and first responders in our communities. Enjoy our special Stars & Stripes Package and fast Internet wherever your family is stationed.
CALL TODAY AND SAVE:

1 (800) 950-7100
Dish Network Military Discounts Let You Save a Bundle
We understand how important it is for you to get the best deal. That's why Dish is offering military discounts, veteran specials, and first responder deals on satellite TV packages with high-speed internet providers. New customers who sign up for a Dish TV and Internet offer in January may also be qualified to receive a free $100 gift card. Full terms apply.
Limited Time New Customer Offer
Must Mention Code: CARD100
CALL NOW: 1 (800) 950-7100
Enjoy These Discounts & Features for Military, Veteran & First Responders

DISH Stars & Stripes Pack
(a $240 total value)

Get the Stars and Stripes channel added to your TV package (a $240 value over two years) at no extra cost to you. This TV upgrade includes networks like STARZ, Encore, Westerns, Smithsonian Channel, American Heroes Channel, and more.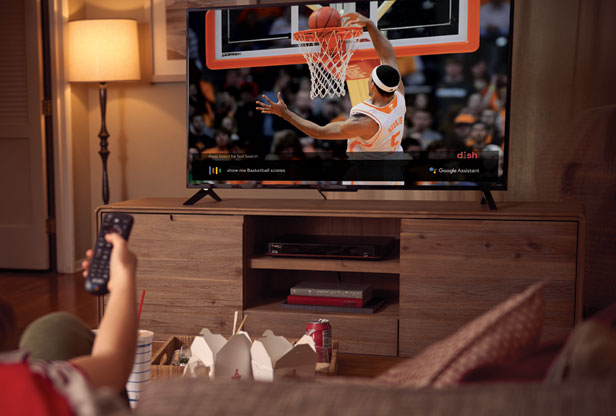 DISH Network Serves Those Who Serve
We're proud to support our military, veterans, and first responders with an exclusive offer for you and your family. We appreciate your service and want to give back with a special package our service members raved about.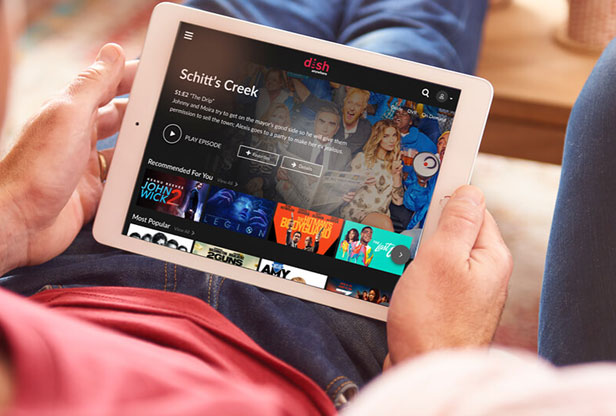 Dish Military Customers Enjoy:
Stars & Stripes Pack, with AHC, INCLUDED
1st On-Demand Movie Rental Each Month Is On Us
Includes 30+ Premium Channels for 3 Months
Our DISH Anywhere App Lets You Watch TV Wherever You Are
Upgrade to a Hopper 3 DVR and stream 100% of your local news, sports, and TV content straight to your mobile with our DISH Anywhere app. It's like you never left your living room.
Your Military Discount Includes the First On-Demand Movie Rental Each Month Free
A hard day of work deserves quality relaxation time. With our military discount and package, your first On Demand movie rental each month is free! Stay inside for date night or enjoy an On Demand. movie with the whole family.
CALL TODAY AND SAVE:

1 (800) 950-7100
Military, Veterans & First Responders Get the Best Deals on DISH Packages
LOCAL TV CHANNELS INCLUDED
#1 in Customer Satisfaction
What's Included in Your Dish Military Deal?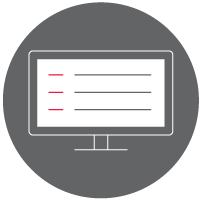 190+ Channel Lineup
Dish Packages Start at 190 Channels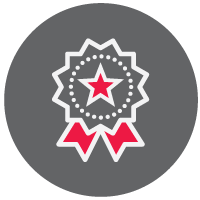 Free HD Channels
Enjoy Free HD Channels You'll Love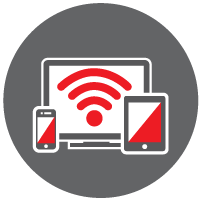 Live TV Streaming
Stream Live TV with Dish Anywhere
FREE DISH On Demand
Enjoy Free Dish On-Demand Movies and TV Shows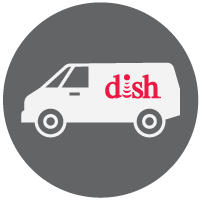 FREE Installation
New Customers Get Up to 6 Rooms Installed for Free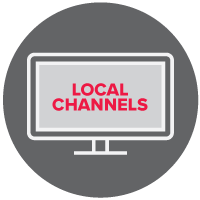 30 Premium Channels
Get 30 Premium Channels Free for 3 Months

Military Discount Members Can Upgrade Their Package To Include The DISH Hopper 3 HD DVR
INCLUDING GOOGLE ASSISTANT VOICE CONTROL SMART REMOTE

Stream Built-In Apps
Access Netflix from Your Hopper*
Bluetooth Connectivity
Easily pair your smart devices
Pair Our Fast Internet Plans with Your Military Discount To Help You Stay Connected
Today more than ever, our lives rely on fast Internet speeds to connect us to colleagues and classrooms. You need a reliable connection that works as hard as you do serving our country. DISH Network Internet partners can help you connect to deployed loved ones, business, education, and entertainment. Whatever the occasion, let us help you stay online.
CALL TODAY AND SAVE:

1 (800) 950-7100