The football pre-season starts on August 3, and the 2023 NFL games are poised to be some of the most exciting yet. For NFL fans who aren't Dish Network subscribers yet, you still have time to sign up before the whistle blows. This year, the adrenaline-pumping thrill of the gridiron has never been closer, more accessible, or more vivid.
When it comes to the NFL season, Dish Network is your game-day ticket. Offering superior coverage with unique features, DISH ensures that you don't miss a second of the action. Not only do you get to watch your favorite teams in high definition, but you also have the chance to bring the stadium to your living room. With Dish Network Multi-View, you can watch up to four games at once. Keep an eye on rival teams, scout out future opponents, or just revel in the joy of Sunday football, all from the comfort of your home.
But the advantages don't stop there. Dish Network integrates YouTube and Amazon Prime directly into the DISH guide, so you can stream your favorite games on a smartphone or tablet anywhere you have internet access. And when we say we cover all the games, we mean it. With Dish Network, you'll get coverage of every pro football game on Sundays, and D1 college football games, including those hard-to-find out-of-market games. Dish Network leaves no yard uncovered.
Catch all the Football Action with Dish Network's Multi-Sport Pack
If that's not enough to convince you to gear up for the 2023 NFL season with Dish, consider this: From now until November 13, 2023, you can enjoy all the football action when you subscribe to Dish Network America's Top 120 Plus or higher. You'll get the Dish Multi-Sport Pack at no additional cost, which includes over 15 of the hottest football and sports networks.
It's not just a deal – it's a touchdown.
How can I watch NFL games on Dish Network?
Joining the ranks of satisfied Dish Network subscribers is simple. When you sign up ask about our Hopper Plus. Once you're all set up, find the football games you want to watch by scrolling through the DISH Game Finder.
Next, select the DISH Multi-View option from your menu. You can watch up to four different games simultaneously. With a few easy steps, you've transformed your living room into a sports bar, with the best seat in the house: your own.
Grab Your Seat
The 2023 NFL season promises to deliver excitement, drama, and unforgettable moments. Make sure you catch every pass, every tackle, and every touchdown with Dish Network. With high-definition coverage, the ability to watch up to four games at once, and a bonus multi-sport pack, there has never been a better time to be an NFL fan with Dish Network.
Don't miss out on the action. Grab your jersey, assemble your snacks, and get ready for a season like no other. Subscribe to Dish Network and let every game day be a great day.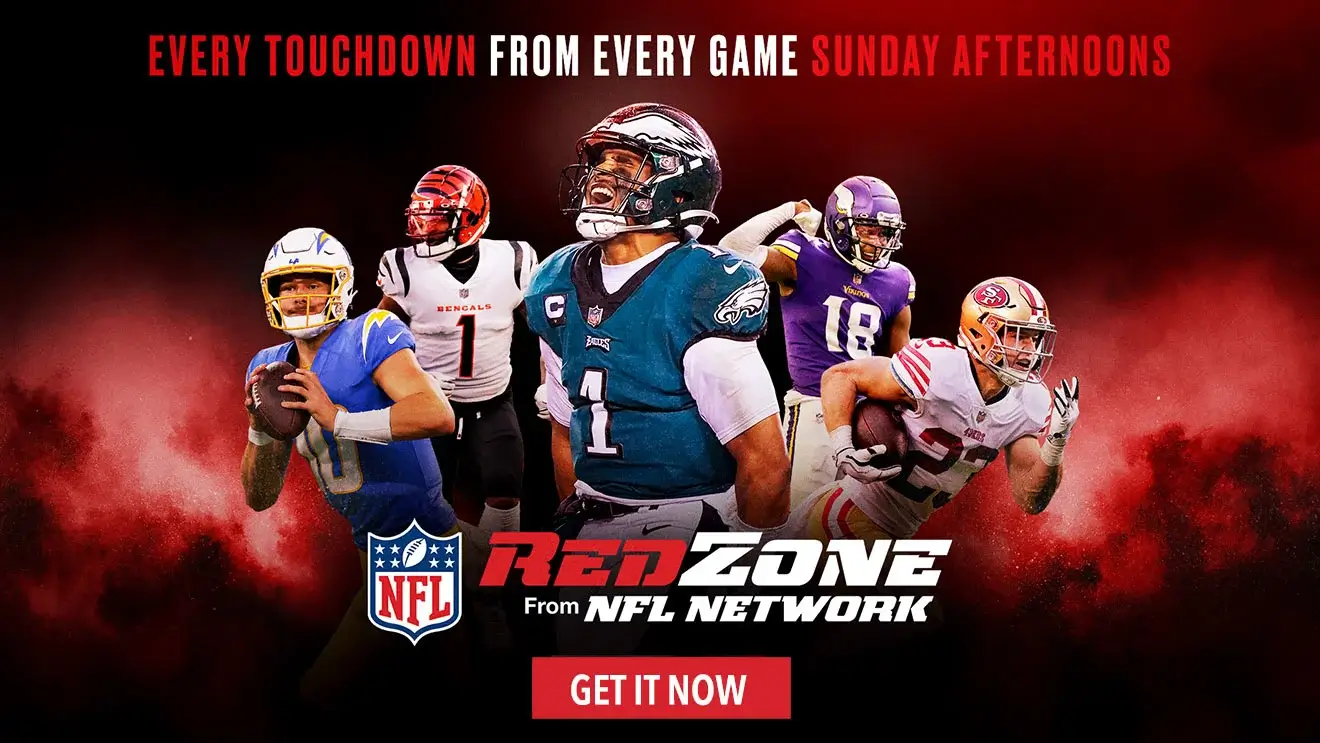 Subscribe to Dish Network America's Top 120 Plus or higher and gain access to the Multi-Sport Pack at no additional cost
Sign up before November 13th and get the Multi-Sport Pack at no additional cost. Call to subscribe to Dish Network.