DISH NETWORK INTERNATIONAL CHANNELS
The Same International Channels & Shows You Love
Enjoy DISH Network International packages in 28 languages, including our popular DISH International Hindi package, Punjabi package, Chinese package, Arabic super pack, and Brazilian TV. You'll never have to miss your favorite programs again!

CALL TODAY AND SAVE:

1 (800) 950-7100
Popular DISH Network International Packages
Over 35 DISH Hindi Channels that include the biggest reality shows, sitcoms, family drama, music videos, blockbuster movies and much more
Get a wide variety of Punjabi language programs on DISH, Including documentaries, movies, children's programs, news, drama series and much more
Enjoy the most popular DISH Brazilian channels that include talk shows, Sports, Telenovelas, music, classical movies and much more.
Dish Offers the most popular Arabic channels in our Arabic Super Pack. Enjoy 43 Arabic TV channels with dramas, movies, soccer and talk shows that the entire family can enjoy.
Enjoy all your favorite Chinese Programming on Dish. Sign up for the Great Wall TV Package and start enjoying the very best Chinese TV channels today.
DO NOT EDIT, USED TO KEEP ALL TABS CLOSED ON PAGE LOAD
SOUTH ASIA
Bangla
Bengali

Hindi Package

Kannada
Malayalam
Marathi
Punjabi Package
Tamil
Telugu
Urudu
EAST ASIA
Cantonese

Chinese

Filipino

Japanese

Taiwanese
EUROPE
French
German
Greek
Polish
Portuguese
Compare DISH Network Packages
Pair your favorite DISH Network International package with one of our core DISH packages below. You get over 190 channels including your favorite international channels, English programming, sports, news, and family programming!
2-Year Price Guarantee
Smart HD DVR included
Voice Remote with Google Assistant
Family Friendly Programming, News
Local Channel Included
Over 28,000 free On Demand titles
 2-Year Price Guarantee
Smart HD DVR included
Voice Remote with Google Assistant
News, Movies, Family TV, Sports
Local Channel Included
Over 28,000 free On Demand titles
2-Year Price Guarantee
Smart HD DVR included
Voice Remote with Google Assistant
Family TV, Movie Channels, Sports
Local Channel Included
Over 35,000 free On Demand titles
$300 Gift Card Offer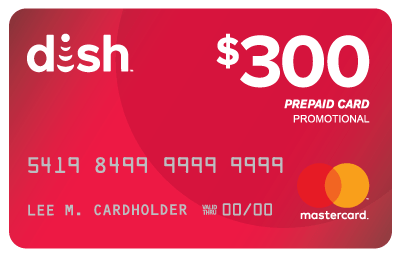 2-Year Price Guarantee
Smart HD DVR included
Voice Remote with Google Assistant
HD Channels, Movies, Sports, Family TV
Local Channel Included
Over 36,000 On Demand titles
$300 Gift Card Offer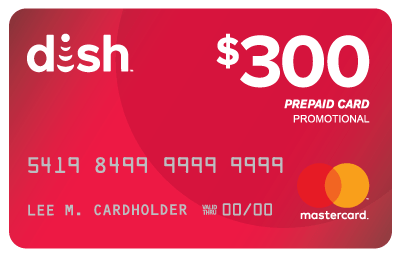 CALL TODAY AND SAVE:

1 (800) 950-7100