3-Year TV Price Guarantee!
• The Only TV Provider with a 3 YR Guarantee
• 25% Off Popular Packages
• Realibility Money Back Guarantee
MAKE THE SWITCH
Upgrade to DISH from DirecTV & get a $300 prepaid Mastercard.
use offer code: DTV2DISH. Click for full terms.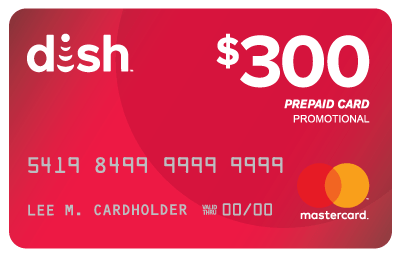 Make the Switch
and Get Up to $600!
Upgrade to DISH
and we will give you up to $300 in Prepaid Gift Cards
Upgrade to DISH from DirecTV
and we will give you an additional $300 in Prepaid Gift Card
All Dish Network
package deals include
Hopper Plus Smart DVR.

Live TV + Streaming All in One Place
All Your Entertainment in One Place
Access live tv, recorded tv, OnDemand and all your favorite streaming apps including Netflix, Prime Video, Youtube and thousands more.
TV on the Go
Use the DISH Anywhere App and watch 100% of your Live and Recorded TV anywhere with your smartphone, tablet or computer.
Skip Commercials and Auto Record
Instantly skip commercials with AutoHop. Watch the content you only want to watch. Record up to 16 shows at once with Primetime Anytime feature.
Bundle DISH Network TV with Internet
– No Contracts
– No Equipment Fees
– Free 15 Day Trial
– Nationwide Coverage
Enjoy these

Special Offers

with DISH!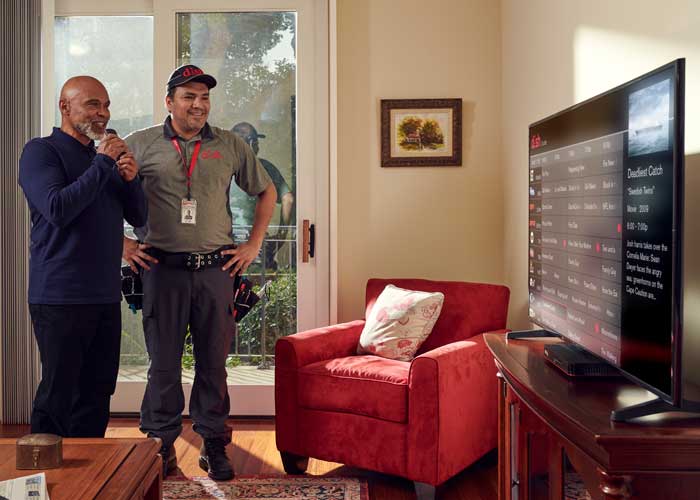 Enjoy our 55+ Dish Network deals. Seniors get exclusive deals, free monthly movie rentals, free tech visits, and DISH Protect for 6 months.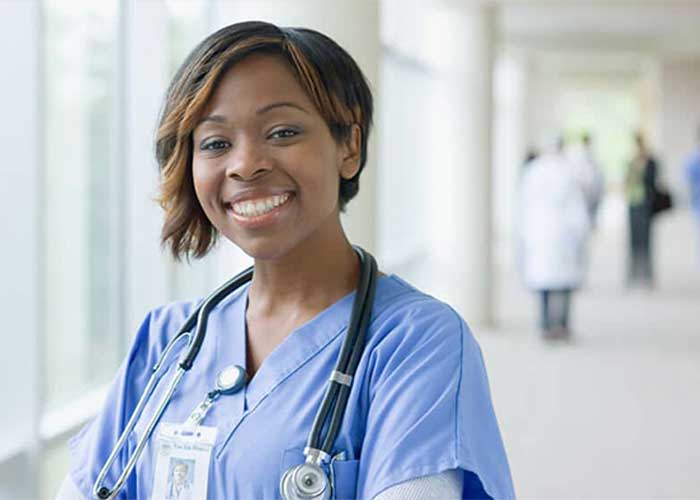 Dish supports our healthcare professionals and those on the front lines. Enjoy a  free monthly movie rentals and an upgraded channel package.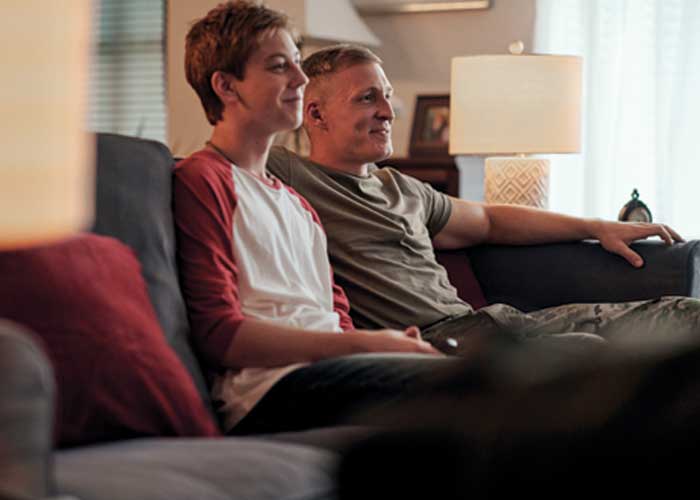 DISH  salutes those who serve in the military. Get the Stars & Strips package on us and enjoy free movie rentals monthly and upgraded channels at no extra cost. 
Enjoy a

3 Year Price Guarantee

on All Packages
3-Year Price Guarantee
Smart HD DVR included
Voice Remote with Google Assistant
Family Friendly Programming, News
Local Channel Included
Over 28,000 free On Demand titles
 3-Year Price Guarantee
Smart HD DVR included
Voice Remote with Google Assistant
News, Movies, Family TV, Sports
Local Channel Included
Over 28,000 free On Demand titles
3-Year Price Guarantee
Smart HD DVR included
Voice Remote with Google Assistant
Family TV, Movie Channels, Sports
Local Channel Included
Over 35,000 free On Demand titles
$300 Gift Card Offer
3-Year Price Guarantee
Smart HD DVR included
Voice Remote with Google Assistant
HD Channels, Movies, Sports, Family TV
Local Channel Included
Over 36,000 On Demand titles
$300 Gift Card Offer
Get access to every pro football game this fall with your Dish Network package + Hopper Plus

CALL TODAY AND SAVE:

1 (800) 950-7100